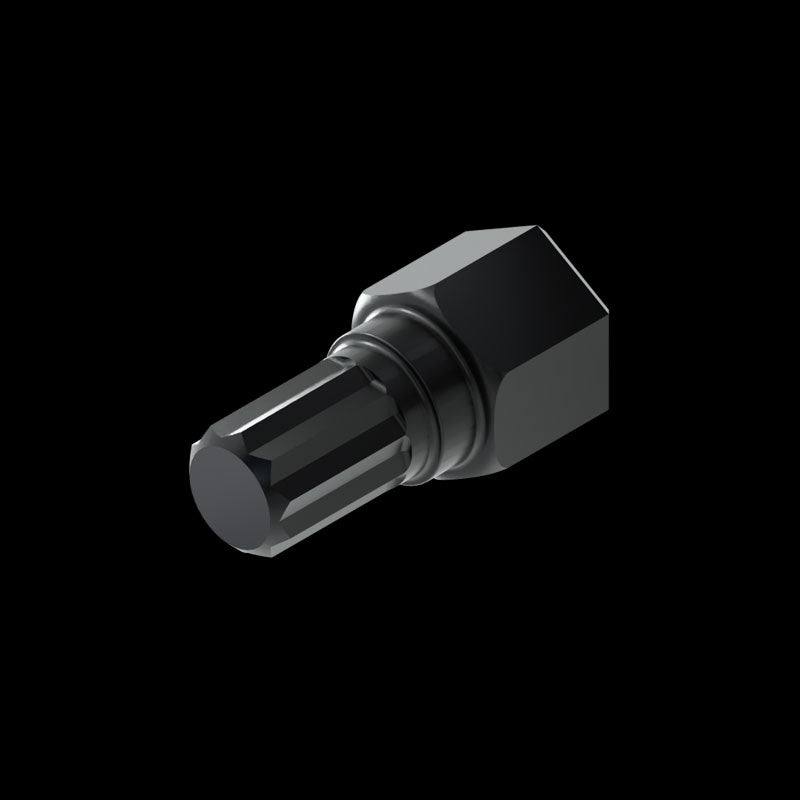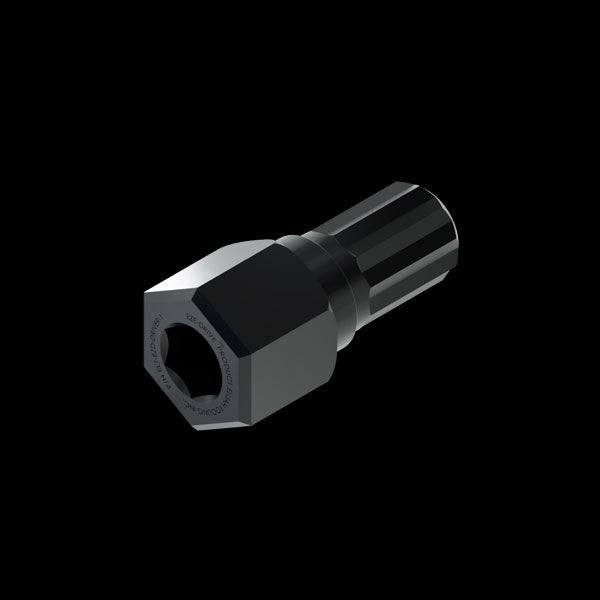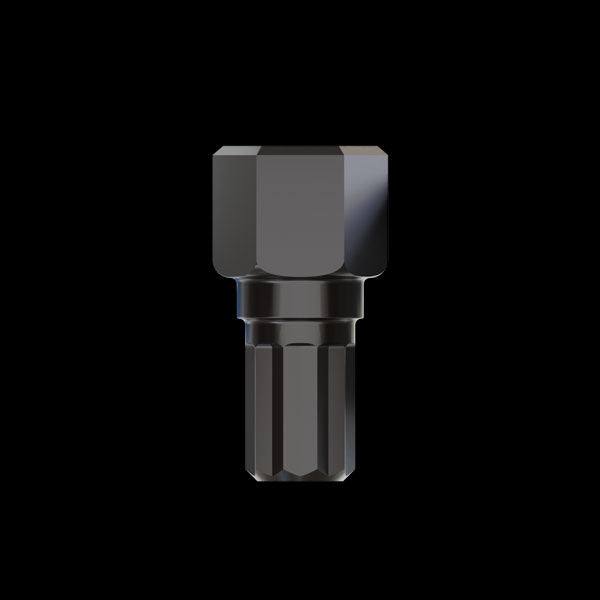 STEEL DRIVER FOR ZIPBUSHING™ LOCATOR BUSHING
---
---
The Steel Driver for ZipBushing™ Locator Bushings is your go-to tool for seamless and accurate installation of ZipBushings. Specifically designed for this purpose, this 10-point hardened steel driver boasts a durable black oxide finish and offers flexibility with your choice of either a 3/4" OD hex or a 3/8" ID hex.

Key Features:


Tailored for ZipBushing™ Locator Bushings: Precision is the name of the game, and this steel driver is purpose-built to ensure a snug fit for ZipBushings, making their installation a breeze.
Durable and Resilient: Crafted from hardened steel and coated with a black oxide finish, this driver guarantees longevity and robust performance, even in demanding work environments.
Versatile Hex Options: The driver offers the choice of a 3/4" OD hex or a 3/8" ID hex, providing you with flexibility to match your specific tooling requirements.
Effortless Installation: Installing ZipBushings is simplified, thanks to the precision design and high-quality construction of this steel driver.

Elevate your setup with the Steel Driver for ZipBushing™ Locator Bushings. Achieve precision and efficiency in ZipBushing™ installation, ensuring that your workpieces are secured with confidence and accuracy. Make your work environment more productive and hassle-free with this purpose-built tool.