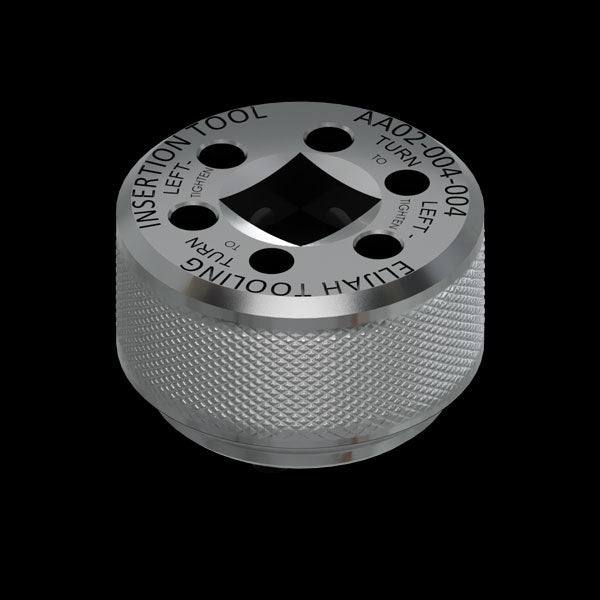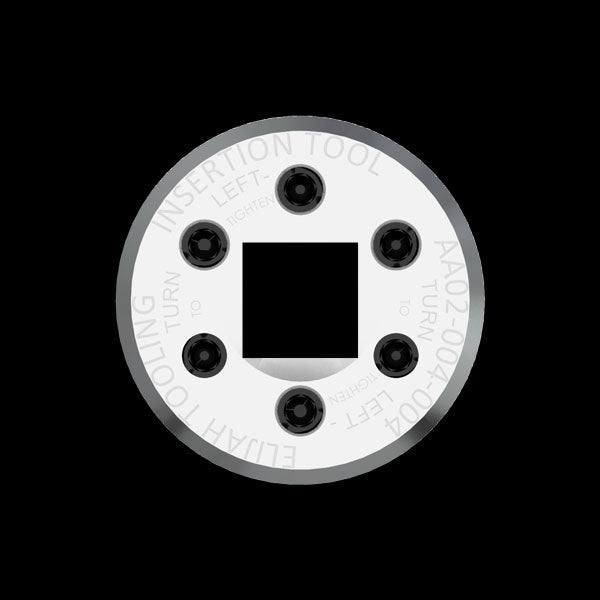 INSERTION TOOL: AA02 TYPE FASTENERS
---
---
The Insertion Tool for AA02 Type Invert-a-Bolt™ Fasteners redefines the way you secure your fasteners into fixture plates. With the flexibility to accommodate all versions of AA02 type fasteners—be it the 3-hole, 4-hole, or 6-hole variety—this tool simplifies your fastening process.

Key Features:


Flexible Pin Retraction: Achieve perfect alignment by retracting any unused pins to match the number of holes on top. This adaptability ensures a snug and reliable fastening process.
Ease of Use: The Invert-a-Bolt™ Fastener Insertion Tool simplifies your fastening tasks, providing a user-friendly experience that makes CNC fixturing easier.
Precision and Reliability: Experience fastening precision and reliability like never before with this versatile tool, designed to deliver consistent results with each use.

Embrace versatile, hassle-free fastening with the Invert-a-Bolt™ Fastener Insertion Tool for AA02 Type. Your fastening tasks become smoother, more efficient, and adapt seamlessly to various configurations, guaranteeing your workpiece's security and stability. Elevate your fastening experience today.
SKU: AA02-004-004
Use to install any AA02 type fastener
Replaceable, screw-in, drive pins: Replacement Pins
Drive: 3/8" square
Stainless Steel / Knurled O.D.